---
Home fire sprinklers provide affordable, reliable and effective protection for your family.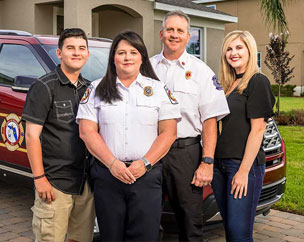 Home fire sprinklers protect everyone. This website provides the fire service with the tools and information you need to help your community understand the benefits of home fire sprinklers.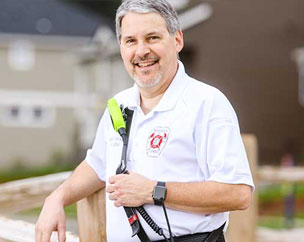 FREE information for fire service personnel, Authorities Having Jurisdiction, and developers.
Nominations now being accepted for NFPA HFSC Bringing Safety Home Award
DEADLINE: April 9, 2021 The National Fire Protection Association (NFPA) and the Home Fire Sprinkler Coalition (HFSC) are accepting nominations for their Bringing Safety Home Award, which recognizes outstanding efforts by a safety advocate who diligently promotes the importance of home fire sprinklers. The Bringing Safety Home Award honors members of the fire service and other fire sprinkler advocates in North America …