Home Fire Sprinklers Protect Families, Communities and the Fire Service
The Home Fire Sprinkler Coalition (HFSC) will select 50  
BUILT FOR LIFE Fire Departments
(BFLFD) to each receive a $500 stipend to conduct a Home Fire Sprinkler Week Outreach Program during the week of May 17-23, 2020.
APPLICATION DEADLINE:  March 6, 2020
---
Home fire sprinklers provide affordable, reliable and effective protection for your family.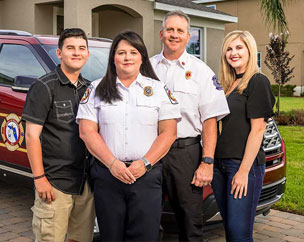 Home fire sprinklers protect everyone. This website provides the fire service with the tools and information you need to help your community understand the benefits of home fire sprinklers.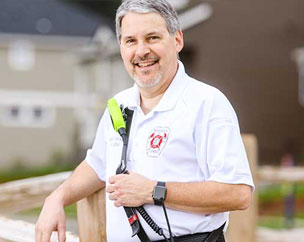 FREE information for fire service personnel, Authorities Having Jurisdiction, and developers.
HFSC Increases Stipend Offer
Now 60 U.S. Fire Departments Will Receive $500  For Local Home Fire Sprinkler Education  The deadline to apply is March 6, 2020. The Home Fire Sprinkler Coalition (HFSC) has increased the number of $500 stipends offered to U.S. fire departments thanks to additional donations from HFSC founding members American Fire Sprinkler Association (AFSA), National Fire Protection Association (NFPA) and National …