Fire Service Resources
Jennifer Pierce, Fire Marshal, Clermont Fire Department, with her husband Sean Pierce, Lieutenant, Reedy Creek Fire Department, and their son Brendan and daughter Kelsey.
Home Fire Sprinklers Protect Everyone
The quicker we extinguish fires, the less we have to deal with cancer-causing contamination and potential injury. Home fire sprinklers mean less exposure for the firefighters and fire investigators. Building with home fire sprinklers is a great idea that can save lives and prevent injuries. But you may have questions. Our website is designed to provide the fire service with the tools and information you need to help your community understand the benefits of home fire sprinklers. All materials are free to download and use.
New! Virtual Reality Home Fire and Sprinkler Burn Kit Videos
HFSC (through RiVR Link) offers presenters an immersive and engaging educational VR Kit using 360° video and images.
Seeing is believing, and live side-by-sides have helped viewers understand flashover and the unparalleled value of home fire sprinklers. But live fire demonstrations are not always practical.
There is no better home fire protection than fire sprinklers. Find out how they can protect your family.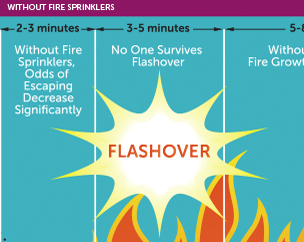 HFSC has information and presentation materials for all your audiences.
HFSC helps fire service personnel, Authorities Having Jurisdiction, and developers with FREE information and presentation materials.
Free support, resources and materials for all U.S. and Canadian fire departments.
A complete guide to building and using a dramatic Live fire demonstration in your community.
Studies, reports and white papers on critical fire safety and fire sprinkler issues.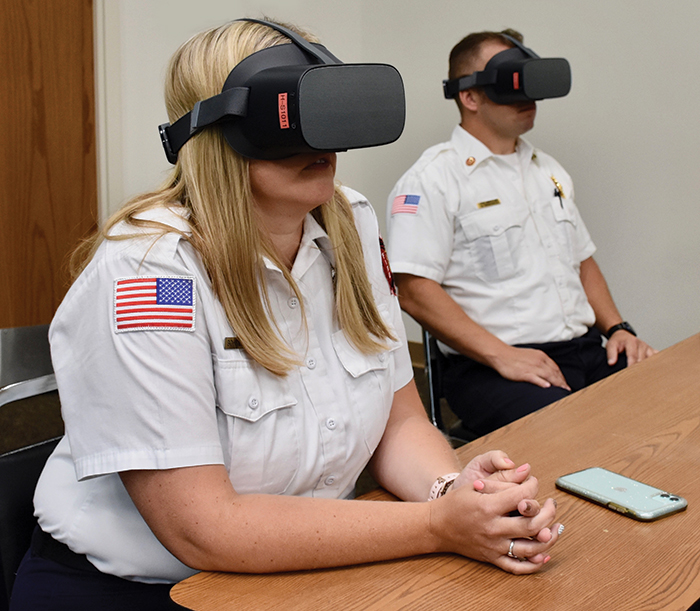 Watch these videos in 360° on your computer, laptop, tablet or smart phone. This video can be downloaded to view with virtual reality headsets.